How the Program Works
Partnering with Table & Twine through our Charity Plate Program is a convenient and delicious way to raise funds.
Get Your Own Dedicated Page
We will design a special menu webpage for your charity, along with a unique discount code. A percentage of sales from each order placed using your specific code will go directly to your charity.
Share Your Code
Because Table & Twine has a meal option for every palette (kids included), you can share your unique discount code with just about anyone. Friends, family, neighbors, co-workers – anyone and everyone will love our hand-crafted meals.
Support Users
Your menu webpage will include information on how Table & Twine works for anyone that hasn't used our service before.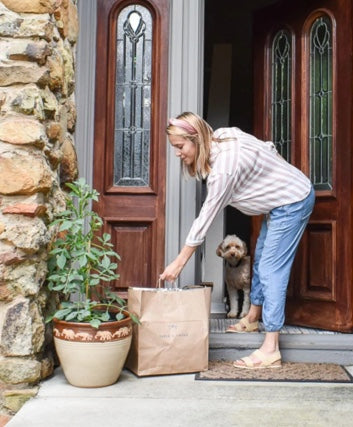 Partner With Table & Twine for Charleston Fundraising
With Table & Twine, fundraising has never been easier. We will take care of setting up your landing page, handling the orders, and delivering meal kits in Charleston. All you need to do is spread the word.
Our diverse menu means that there's something for everyone, including those with allergies or other dietary restrictions. With such a wide range of options, partnering with Table & Twine is a great way to broaden your fundraising net. Beyond the impressive menu, our Charleston meal kits provide a restaurant-quality dining experience from the comfort of home.