Nominate Your Hero to Win a Free Christmas Package
The holiday season is one full of time spent with loved ones, delicious food, and feelings of gratitude. This holiday season, Table & Twine offers you the opportunity to share the holiday spirit – and some delicious food – with a person or family who deserves some appreciation.
Help A Hero
Table & Twine is hosting a giveaway where a fresh and pre-prepared Christmas meal package will be gifted to a recipient nominated by you, so they can bring the holidays home to their family.
Who To Nominate
The Table & Twine Christmas Hero giveaway celebrates a notable person in your life who falls under one of the following category:
A Hero is any influential figure who has made a large impact on you or others through actions that go above and beyond what is expected. Leaders of your community such as outstanding teachers, first responders, members of the military, veterans, mentors, or coaches might come to mind. 
Nominate a hero today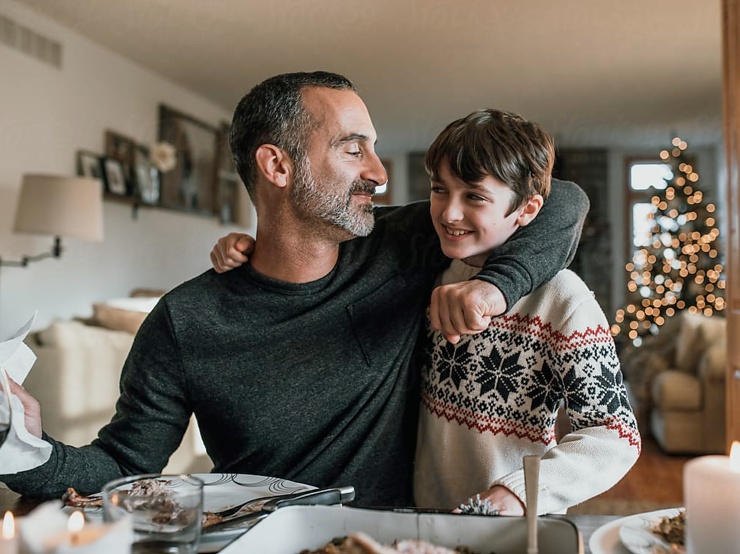 Nominate A Hero Today
Do you know of an influential figure in your community worth recognizing, or perhaps someone in need of some holiday cheer? Nominate them using the form below:
Giveaway Details & Disclaimers
The deserving winner will be selected from all nominations at the Charlotte location. Table & Twine will hand deliver the full Christmas package to the winner, giving them the gift of a stress-free holiday. 
Anyone who comes to mind when you think of a hero deserves to be recognized and rewarded. Show your appreciation for their willingness to sacrifice themselves for others through a nomination for this giveaway.
The nominations for the giveaway will close on 12/15/22, with the final winners announced by 12/16/22.
Important: Nominees must be located in the Charlotte Metro area, which can be verified with our zip code checker at the top of the page. Those who submit nominations must enter their contact information and help Table & Twine arrange delivery to their nominee.