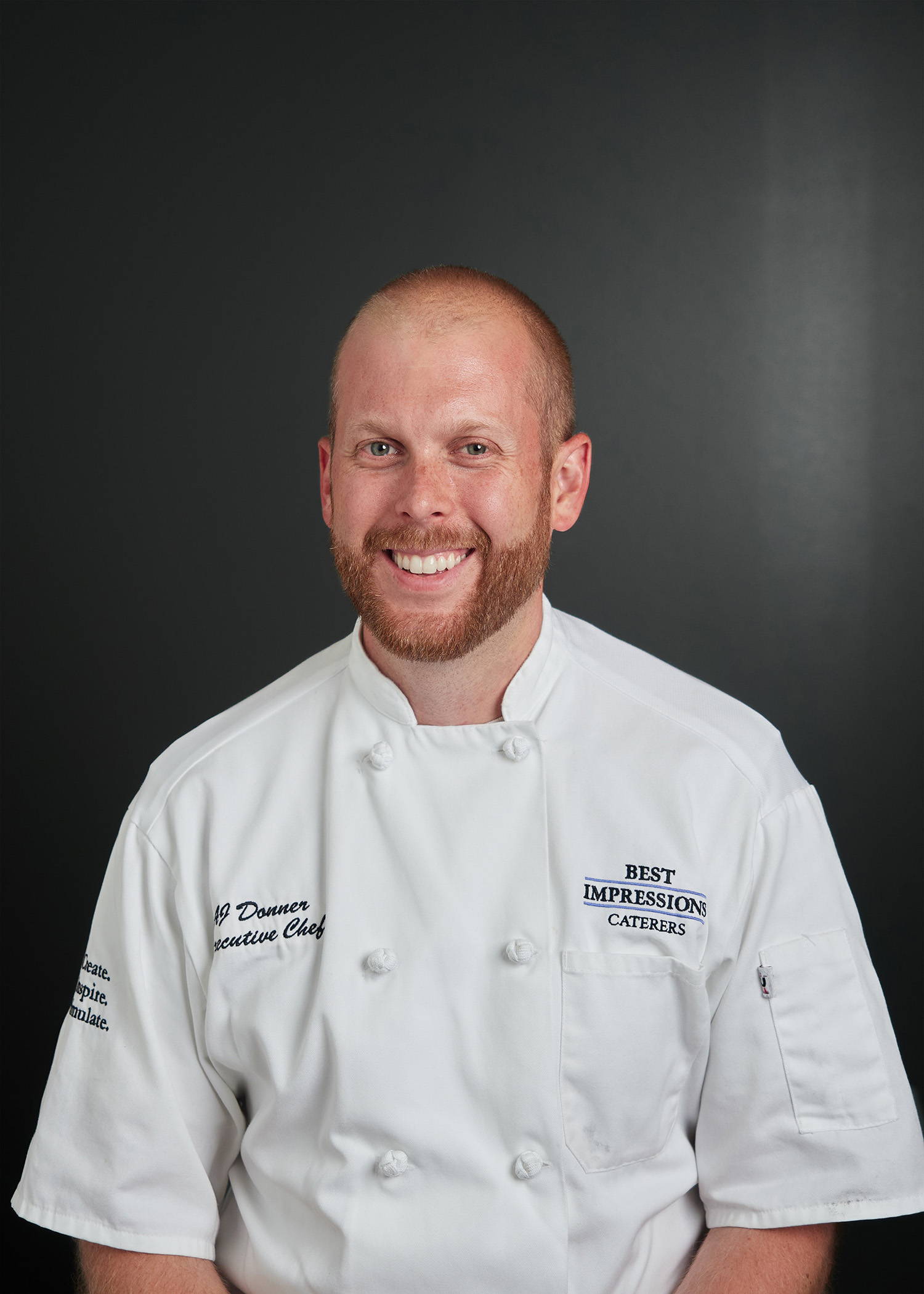 by Justin King, President of Table & Twine
You know our food, now it's time to meet the culinary team behind it all!
AJ Donner is Table & Twine's Executive Chef
Where were you trained:

Johnson & Wales University - Charlotte

Favorite Table & Twine meal: Sautéed Shrimp Pasta with Citrus White Wine Sauce

Why do you like working at Table & Twine: Having young kids at home, I really like creating convenience for busy families. When we can take care of dinner for you so that you can spend more time with your family, that hits home for me and makes this experience worthwhile.

When did you realize you wanted to be a chef? I originally went to school for Front of House management, but after spending a lot of time in kitchens I developed a passion for working Back of House and realized that was the direction I wanted to continue.

#1 Piece of Cooking Advice: Pour yourself a glass of wine. Cooking shouldn't be stressful, it should be fun!

Favorite childhood dish: My family is German, so I loved pork braised in sauerkraut with spaetzle.
Joe Pantano is Table & Twine's Chef de Cuisine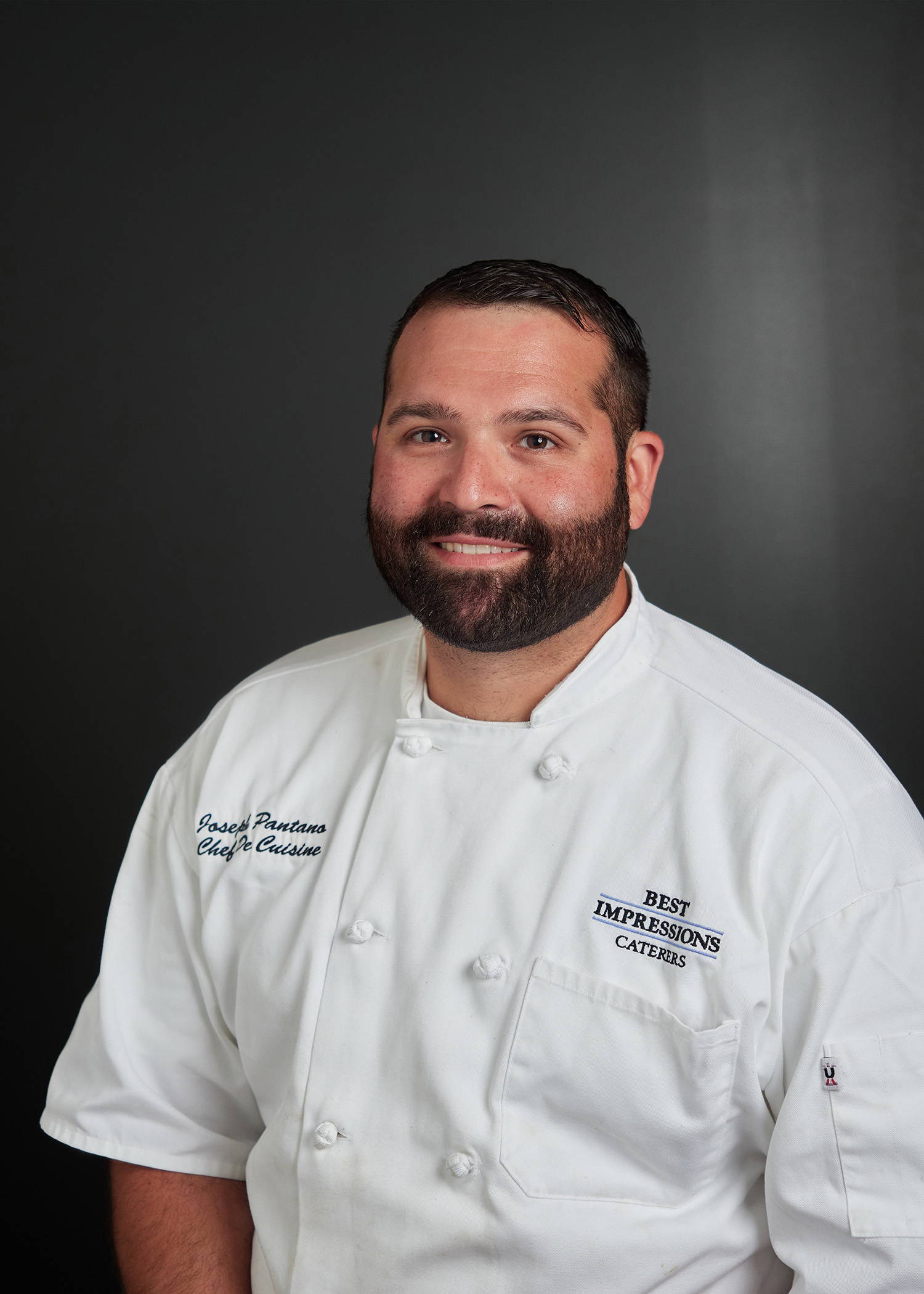 Where were you trained:

Johnson & Wales University - Charlotte

Favorite Table & Twine meal:

Tie between Romesco Chicken and Local Bratwurst

Why do you like working at Table & Twine:

I enjoy being able to transform some of my favorite dishes into something the average chef can easily and quickly recreate at home.

When did you realize you wanted to be a chef?

My whole family is in the food industry and restaurant business so it has always been a part of my life.

#1 Piece of Cooking Advice: Don't overseason! You can always add in more, but you can never take away.

Favorite childhood dish:

Grandma's meatballs (and pizza!)
Cassi Cardwell is Table & Twine's Executive Pastry Chef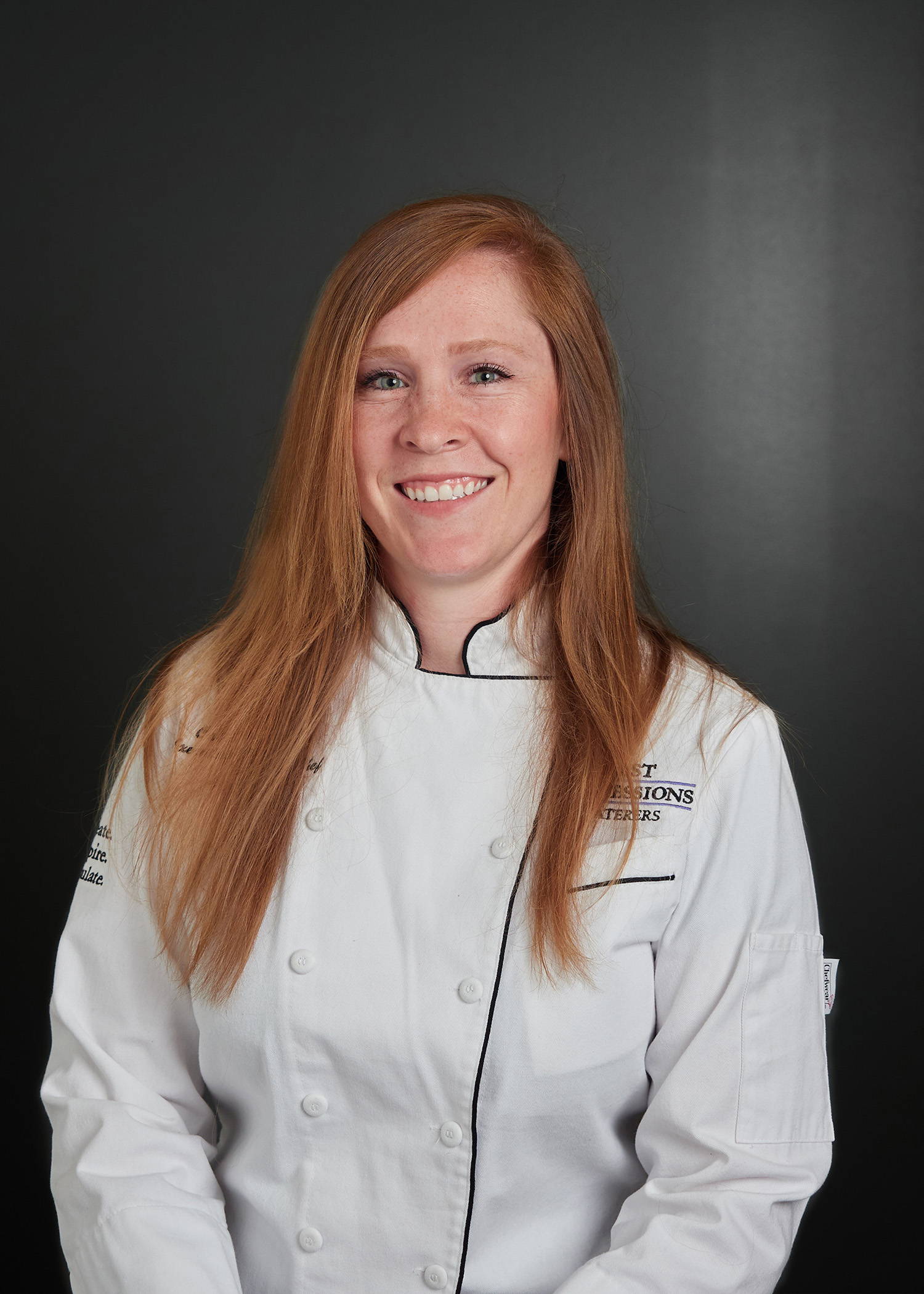 Where were you trained:

Johnson & Wales University - Charlotte

Favorite Table & Twine dessert: Tie between Dark Chocolate Truffle Cake and Pineapple Upside Down Cake

Why do you like working at Table & Twine:

I love that we provide customers with desserts they maybe wouldn't otherwise spend the time to make at home. Also, the fact that you can order one portion of a dessert, rather than a whole cake or pie, is great!

When did you realize you wanted to be a pastry chef?

While studying abroad in Vienna, I visited many cafes and bakeries and developed a curiosity to learn more. This, as well as my grandma being a baker, ultimately led to my passion for baking.

#1 Piece of Baking Advice:

Always use REAL butter and invest in a scale to measure your ingredients! Weighing out your measurements is always more accurate.

Favorite childhood dessert:

Grandma's banana pudding
Caleb Stockner is Table & Twine's Sous Chef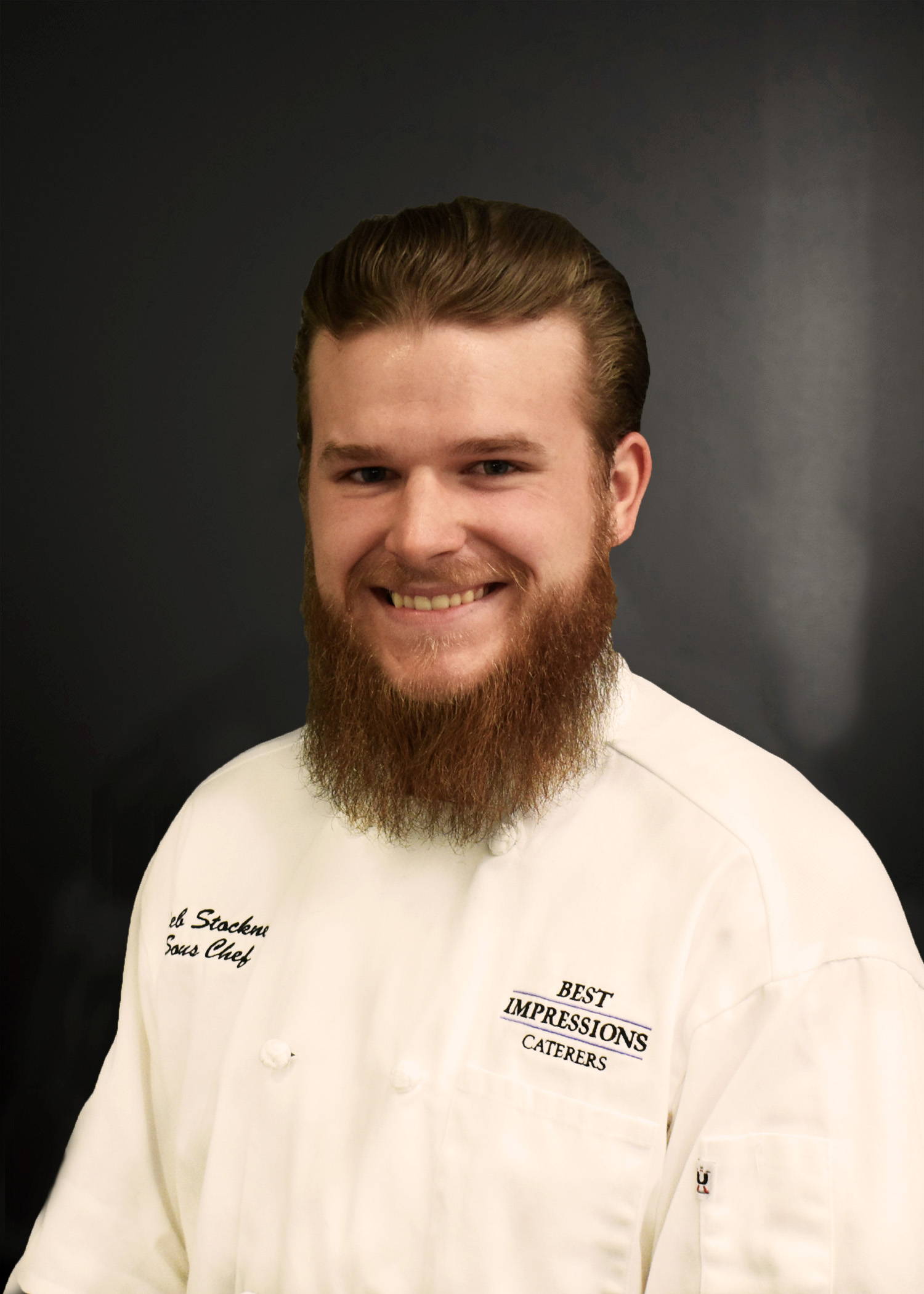 Where were you trained:

Johnson & Wales University - Charlotte

Favorite Table & Twine meal:

Sautéed Shrimp Pasta with Citrus White Wine Sauce

Why do you like working at Table & Twine:

I love being able to give home chefs the direction and confidence to cook quality meals at home and enjoy them with their families.

When did you realize you wanted to be a chef?

I grew up cooking with my grandma, but what ultimately pushed me was my mentor in high school. He was a chef and he inspired me to pursue culinary school.

#1 Piece of Cooking Advice:

Take your time and stay organized!

Favorite childhood dish:

Pasta alfredo